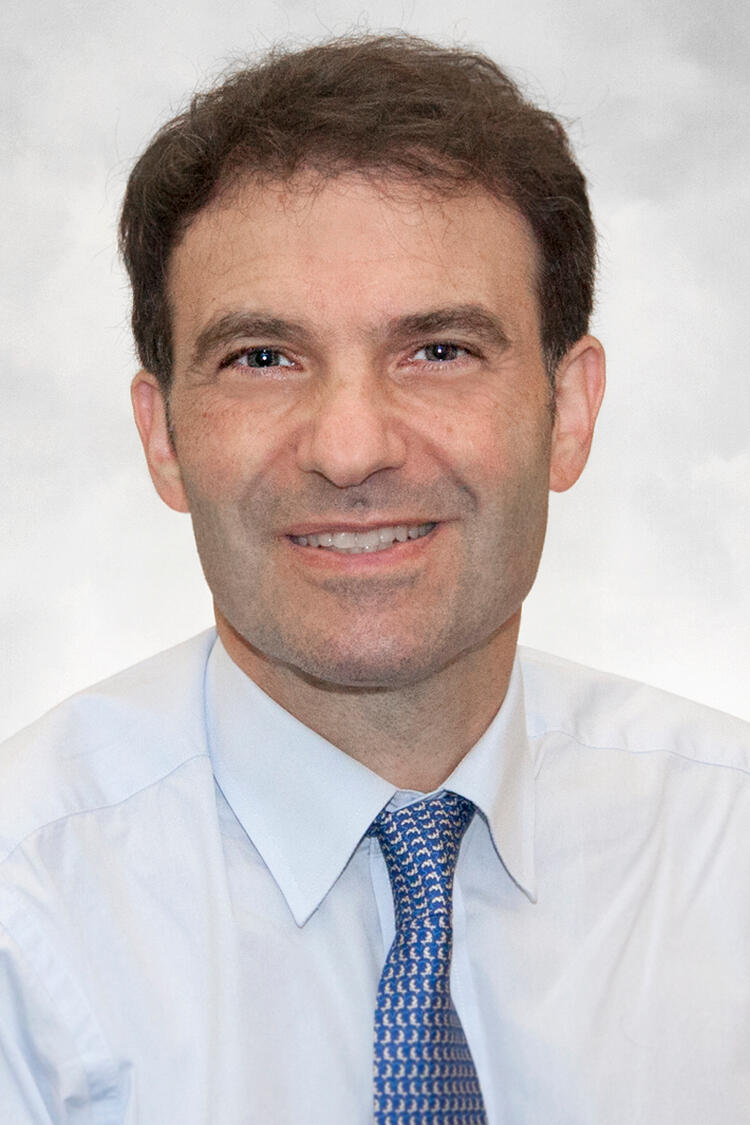 Jeff Geschwind
Radiologist in Chief at Yale-New Haven Hospital
Originally from France, Dr. Jeff Geschwind is now a New Haven-based medical expert who has made immeasurable impacts on the realms of cancer research, treatment, and diagnosis. Throughout his years of experience, Dr. Geschwind has worked tirelessly to find new and effective methods of improving patients' experiences and overall chances of achieving remission.

Throughout his career, he has achieved these feats largely as the Radiologist in Chief at Yale-New Haven Hospital, and during his time in the role as Chairman of Radiology and Biomedical Imaging at the Yale University School of Medicine. Currently, he is the Director of Oncology at USA Vein Clinics and USA Fibroid and Vascular Centers.

If you would like to learn more about Dr. Jeff Geschwind's life work, as well as the causes that are closest to his heart, be sure to visit his website.